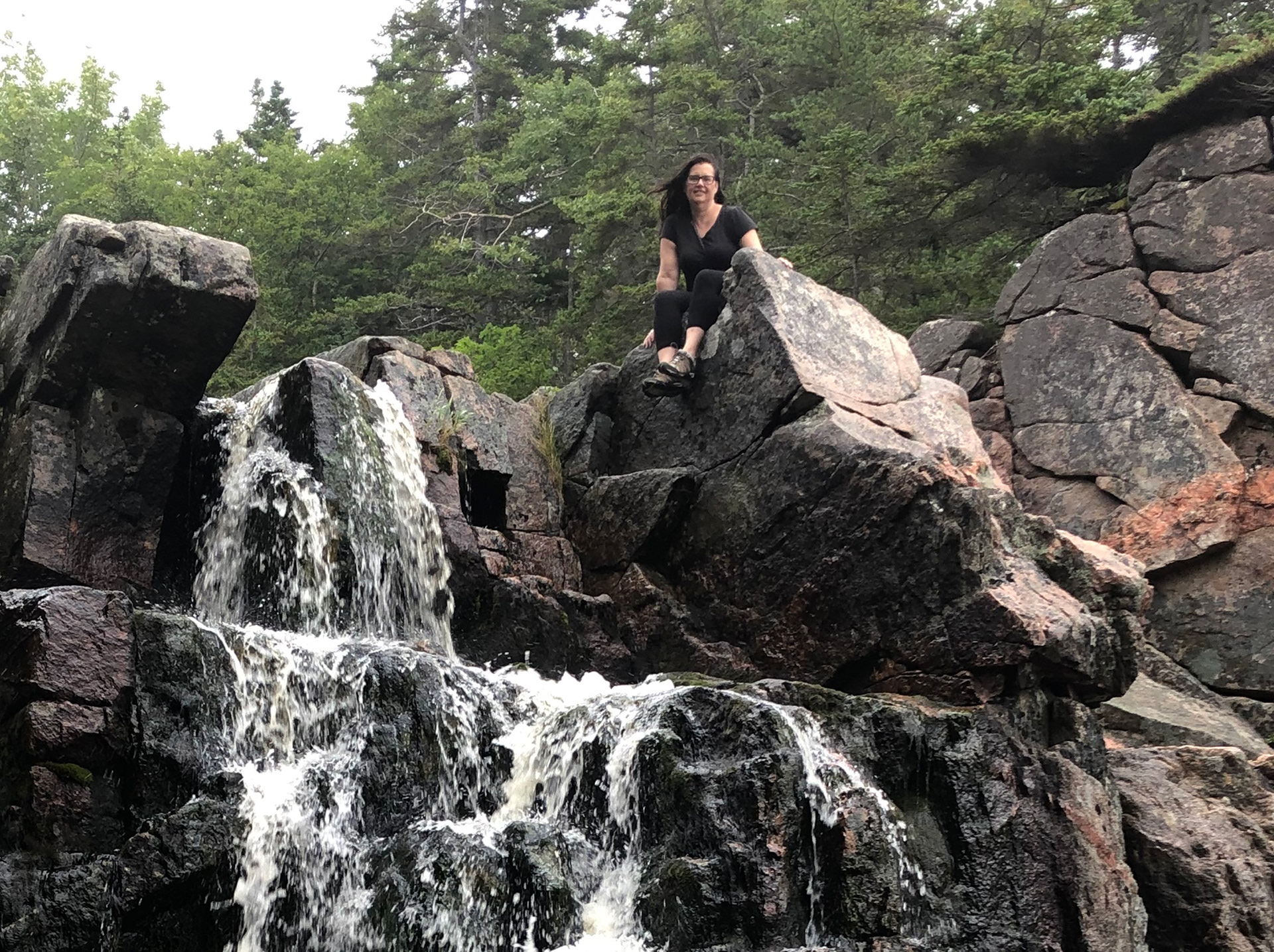 I have been creating

as long as I can remember. A lot of things interested me as a child:  embroidery, macrame, sewing my own clothes and dolls, knitting, rug hooking, wood burning, crafts, drawing. Later on I had oil paints and acrylics and painted nature landscapes and folk art on saws, furniture and other objects.  I dabbled here and there and even sold some paintings. 
Then life took over for many years. 
 When mixed media appeared on the art scene, it was like a fire was lit again. I love the variety and the multiple combinations of mediums and supplies. I also love the free flow and seeing what happens. I don't like structure or routine so I find this keeps me interested and never bored. 
I work mostly with vintage paper: cutting, gluing, painting to create collages. I like altering books and working in my art journal to try out new ideas as well. After experimenting with so many creative pursuits, mixed media is now the one I get inspired by and joy from. It's exciting to see where it will lead.
I also enjoy hiking, traveling anywhere, exploring flea markets, road trips, reading, cookies and chocolate!